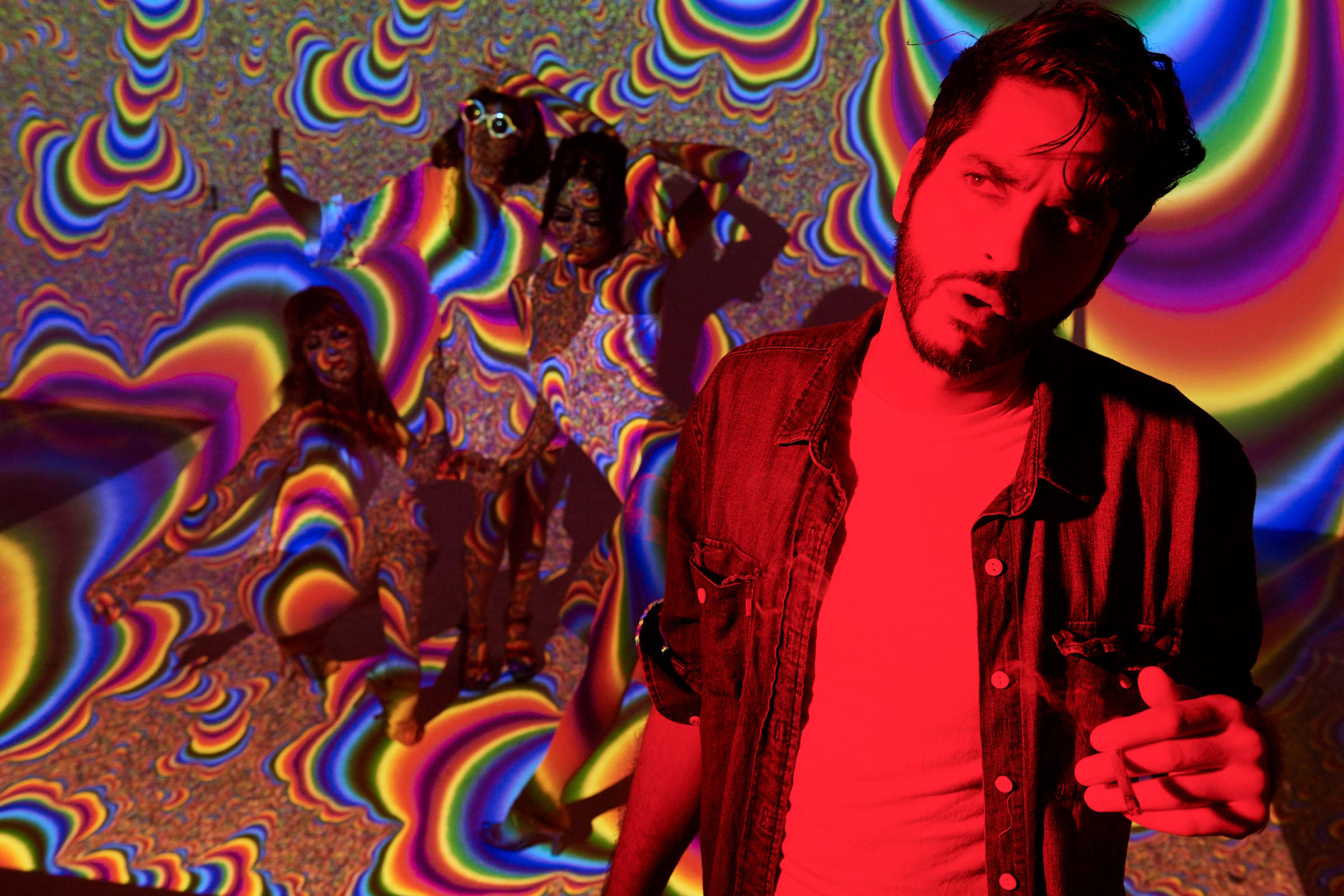 This burlesque musical brings together some of the most accomplished dancers in Los Angeles to perform live interpretations of the psychedelic era of the 60's to a weed-tastic soundtrack. All the while, the true story of the (r)evolution of cannabis during the period is retold in an inimitable, crowd-pleasing style by host and ace marijuana journalist Abdullah Saeed (Vice's "Bong Appetit," HBO's "High Maintenance," and "Great Moments in Weed History" podcast).
HISTORY

Following the success of Marijuana Madness: Prohibition, the acclaimed 2018 Burlesque Musical set in the 1930-50s, Grassfed and Miss Marquez are proud to announce the second part of the Marijuana Madness series… Marijuana Madness: Revolution. An entirely new hip happening about the (r)evolution of cannabis during the late 1960's counterculture, which begat The Beatles and Bob Dylan—who famously encouraged everyone to get stoned. And, everyone did...
Grassfed events are for members only.

First time guests are required to complete the Grassfed membership application questions when purchasing a ticket.
Unapproved applications will be refunded full ticket price.
* Applications are reviewed within 24 hours or less.
There is ABSOLUTELY no sale of any products at our events, nor tickets sold at the door.
Please consume responsibly and use Lyft/Uber